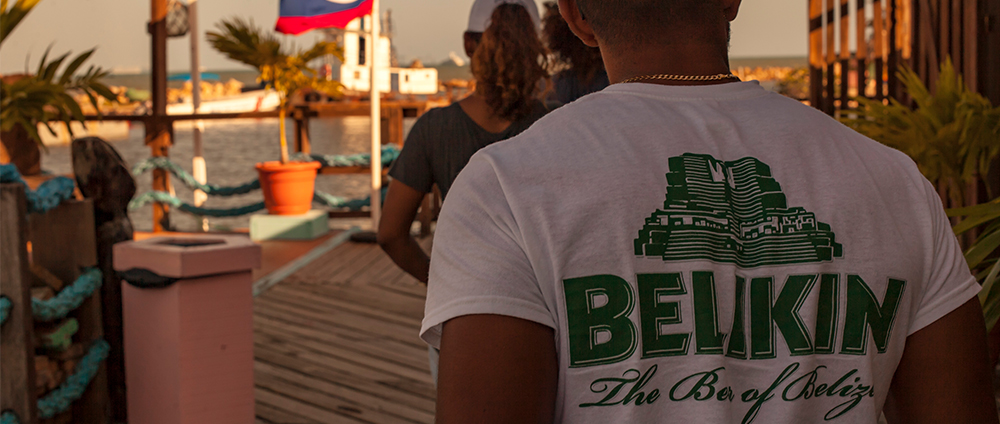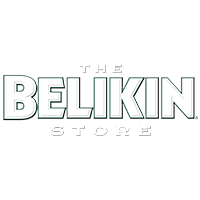 1. How is my order being shipped?
Orders are fulfilled using your choice of Tropic Air or BPMS for orders outside of Belize City. Orders in Belize City have the option of picking merchandise up at 1 King Street.
2. How long will my order take to ship?
Fulfilment takes 1-7 days after order confirmation
3. How do I pay for my order?
Orders for shipping can be paid by transferring to our online Belize Bank Account. Instructions will be sent to you via email or social media upon ordering.
4. How do I track my package?
The Belikin Store team will notify you when orders are dispatched and will advise on the eta of your items
5. Where are is The Belikin Store located?
Belikin stores are located at:
10 Coconut Drive, San Pedro, Ambergris Caye, Belize City, Belize
Philip Goldson International Airport in the departure lounge
Di Bruwry, Old Airport Road, Ladyville, Belize City, Belize
6. Do you accept returns?
Returns are accepted on items with manufacturer defects or damage present upon receipt within 7 days of your order. For more info, kindly consult our returns page
7. Can I cancel my order?
Belikin Store orders may be cancelled before items are dispatched. Orders that you wish to be cancelled after dispatch will be considered as a return and are subject to our return policy detailed on this page
8. Where can i buy Belikin Merchandise?
You can buy Belikin Merchandise:
At any of The Belikin Stores are located at:

10 Coconut Drive, San Pedro, AC
Philip Goldson International Airport in the departure lounge
Old Airport Road in Di Bruwry

Our website: https://belikinstore.bz
Facebook: https://www.facebook.com/belikinstore/
Instagram: https://www.instagram.com/thebelikinstore/
Phone: 226-3534